Our Mission;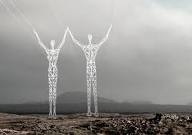 Our Mission;

Active participation of all employees and the efforts of the international quality standards, product and service to our customers, in appropriate conditions, in a spirit of honest and transparent management by offering to satisfy them, the happiness of our employees, participation of personal and professional development to ensure continuous and reliable suppliers to create jobs in our country's rules and under the laws, we always make it better all the time with the quality approach.
Our Vision;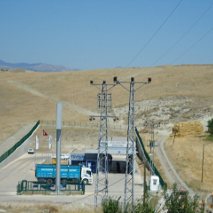 Our Vision;

Dominated international competition in the world, the companies taking the right decisions quickly and implement them know how important it is seizures. Developed with the awareness that our goals in this direction.

Using the latest technologies and methods of counseling, to increase customer productivity and competitiveness, to ensure complete customer satisfaction, İKEY ELECTRICITY 's main target.